Professor M S Swaminathan, FRS - a world-famous scientist, plant geneticist, visionary administrator and principal architect of the Green Revolution in India, is no more. He passed peacefully at 11.20am on September 28, 2023, at his Chennai residence. His mortal remains were cremated on September 30 with full State Honours.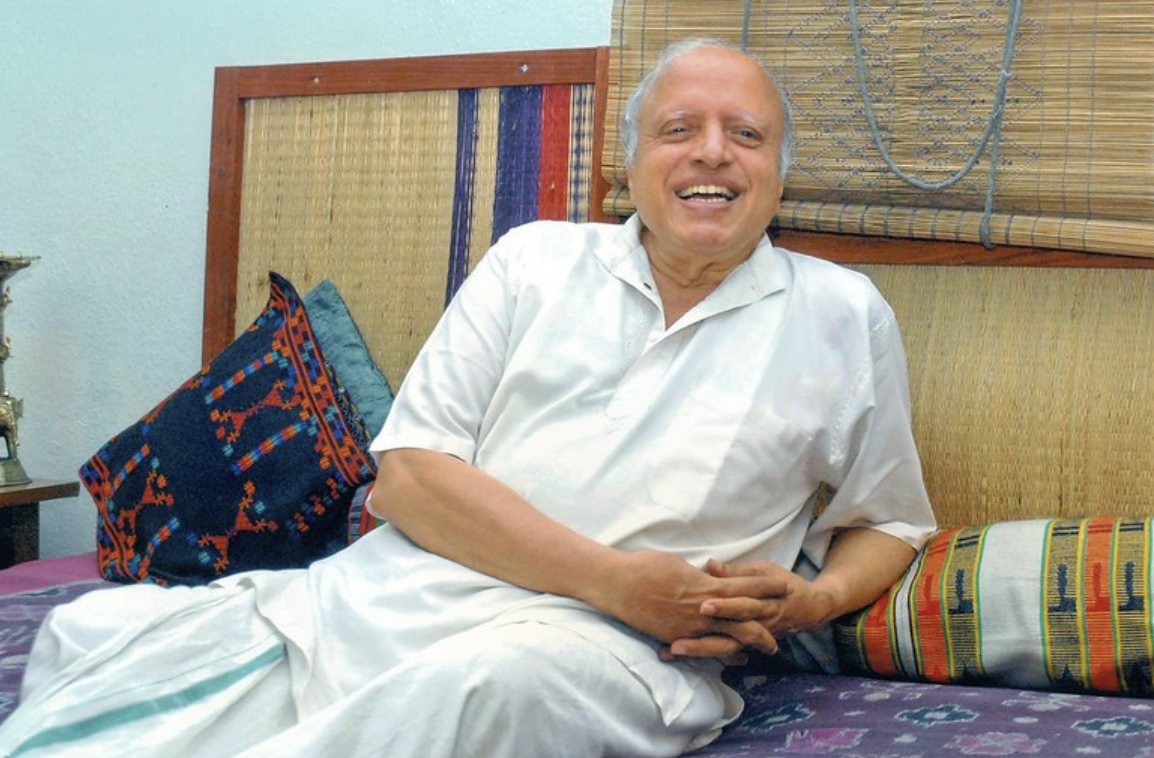 His body was placed for public homage at M S Swaminathan Research Foundation (MSSRF) in Chennai - the science research institute he founded in 1988 with proceeds from the first World Food Prize. Hundreds of people from all walks of life paid their last respects. 
Prof Swaminathan leaves behind his three daughters: Dr Soumya Swaminathan, Dr Madhura Swaminathan, and Dr Nitya Rao. His wife Mina Swaminathan predeceased him.
He is deeply mourned world-over by millions of people.