IAFoST Fellows and Inductees: Arrangements to honour the Academy at the IUFoST World Food Congress in Singapore

Dear Distinguished Colleagues of the Academy (IAFoST),
At last it is time to plan to meet each other in person and to honour the importance of the Academy and our new inductees at the World Food Congress in Singapore.
We eagerly look forward to meeting you soon. With this note we would like to see who of you may be able to join us at the Congress so we can begin to  develop the programme for us all.
There are several events central to the Academy activities. The first is the Induction Ceremony - to be held on Wednesday, November 2nd in the morning and the 2nd is the Fellows Dinner, that will take place that evening.
In addition, the Academy has prepared a Congress scientific session that expands on the subject introduced at the IAFoST Scientific Roundtable of several months ago, March 2022, the theme of this session was "The role of science in understanding host defense functions among humans during the Sars-Cov-2 pandemic". The Congress session is based now on the "Global Initiative – Nutritional Strategies for Post-Acute Sequelae of COVID-19 (PASC) Management" to include research interests globally and across disciplines." We hope you will join us both at this session and in the work going forward for this initiative.
To begin the organisation of arrangements for the Academy and new inductees, representing both the class of 2020 and class of 2022, we ask that you confirm your attendance for and interest in the following Congress activities specifically for the International Academy of Food Science and Technology (IAFoST) and related events in Singapore.
Please register your interest in and plans to attend the following Congress activities, among the many others on offer, by completing this online fillable form. Thank you and we will be in touch with you again soon.
Sincerely yours,
Academy Executive Council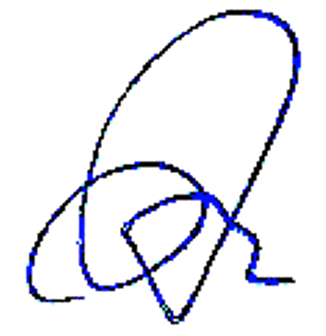 President, Aman Wirakartakusumah